Wedding Food Trends for 2019
The dress is picked, the band is busy prepping its set list and now it's time to plan your menu. Food is a huge element of any event that deserves a lot of attention. We think that well fed guests complete the recipe for a perfect wedding and what food you serve can make all the difference to setting the tone for your party.
This year we're noticing a lot of new food trends that turn the traditional three-course meal into something more fun and conversational for your guests. From mini bites to the cuisines popping up at food markets all over the world, check out these trends to set your wedding above the rest in 2019…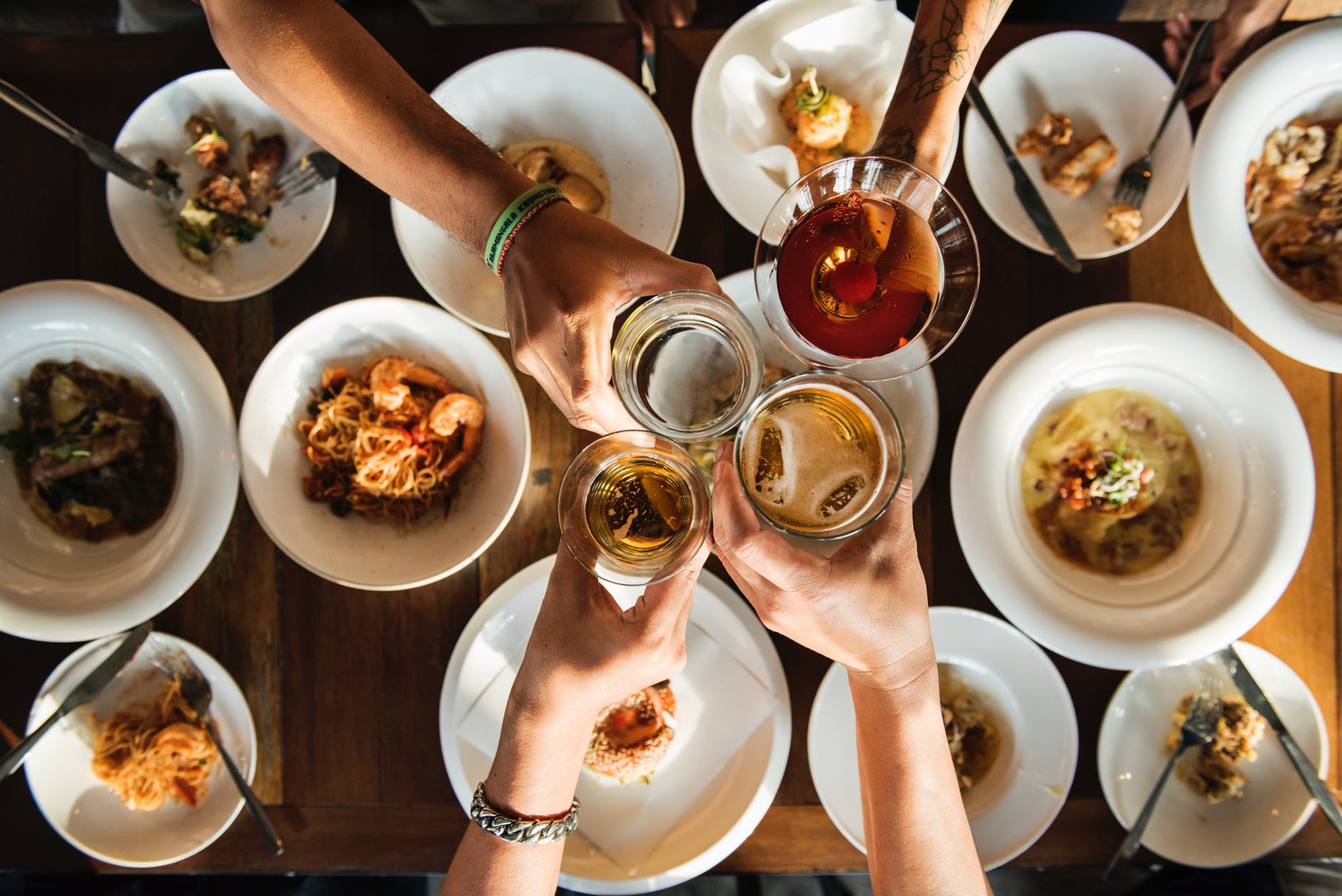 Following last year's overwhelming trend of long tables, this takes the banquet dining trend one step further.
We know how hard it can be to pick just one starter for your wedding menu so why not have your cake and eat it too? Sharing plates for starters or side dishes at weddings are a great way to get tables talking. Whether you're mixing your guests up to introduce them to the other side or expect a very talkative bunch at your wedding, sharing plates add that relaxed, family-feel to any meal.
Our favourite way to do it? Transport your guests to Italy with a host of indulgent treats to start the meal. Burrata, a small pasta dish, pizza bread boards and a charcuterie all spring to mind when we think of our favourite dishes we like to share with friends.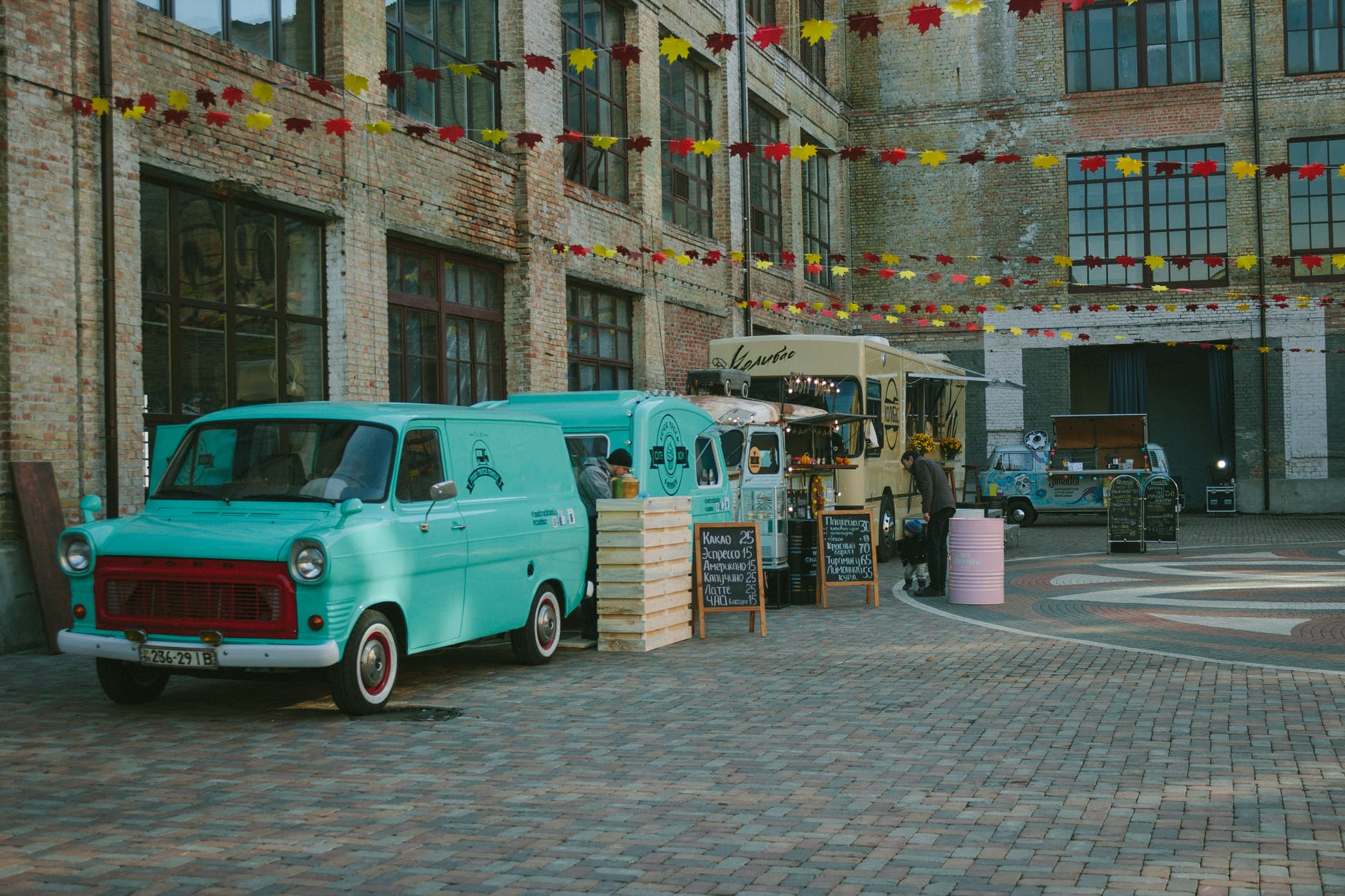 Why go for one caterer when you can have them all? This wedding food trend is perfect for summer brides looking for a festival-inspired atmosphere to their big day.
There are many ways to incorporate your favourite foods on your wedding day but this is by far the most fun. If your aim is to keep your guests on their feet, and on the dance floor, then throw the table plan out the window and adopt a much less formal reception. Burger vans, artisanal pizzas, prosecco trucks and even bespoke cookie bars are taking over the catering world for events in 2019 and there's no reason why you can't have them all on your big day.
Our favourite way to do it? Our favourite weddings are when you can really feel the presence of the bride and groom so why not take your guests on the journey of your relationship. Each stall could be from a country you've visited together or meals you love to cook together.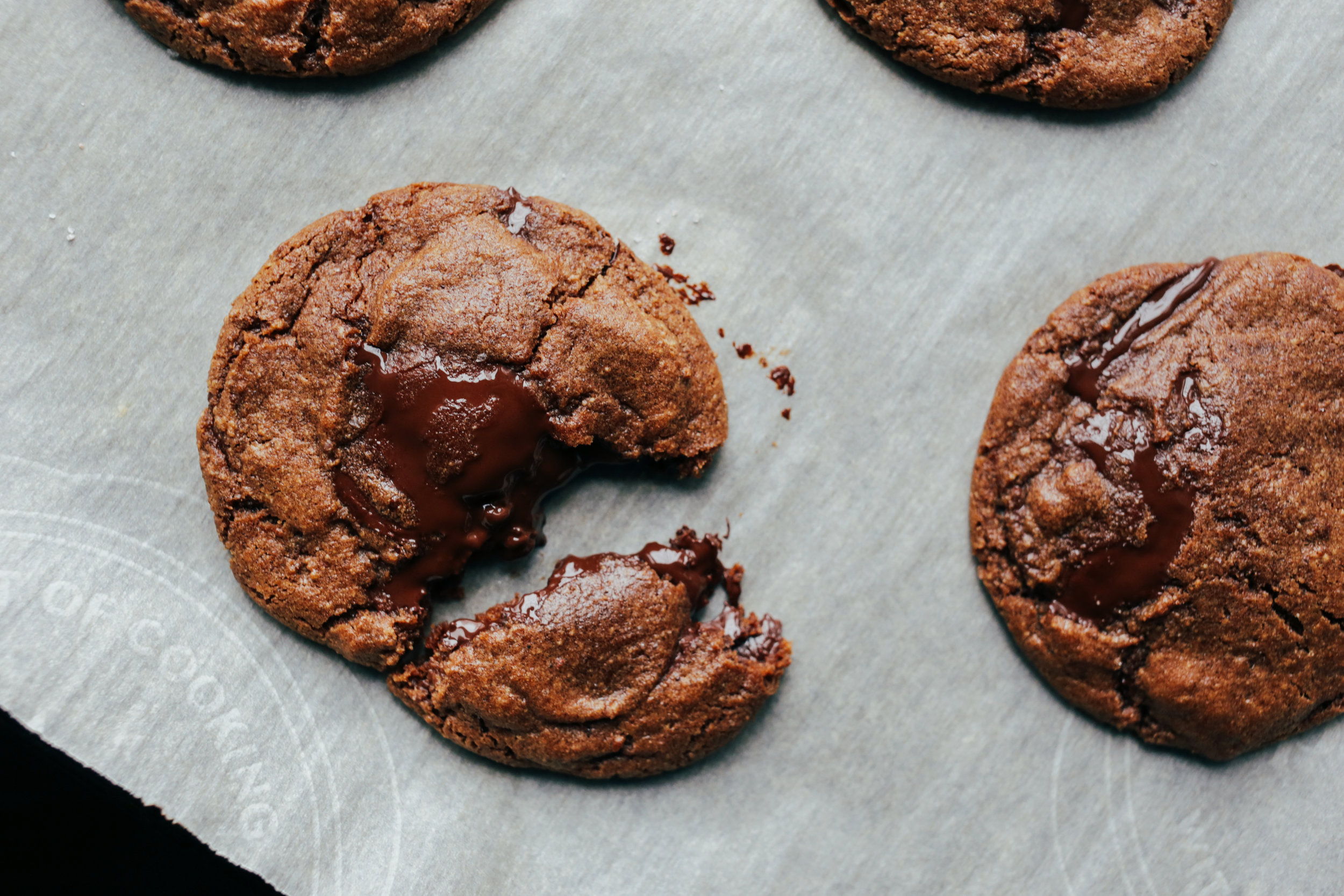 If your plan is to keep the party going all night, your guests may need a little help along the way.
Surprises at the end of a wedding have become a huge trend in past years. From syringe shots to personalised t-shirts and slippers, there's so many ways people are keeping their guests entertained well into the wee hours of the morning. One of our favourite emerging trends is the element of a midnight feast. This could be anything from classic pick 'n' mix stall or milk and cookie carts to savoury favourites such as fish and chips or mini burgers.
Our favourite way to do it? Bring the food to the dance floor so you don't interrupt the party. Your midnight feast could become another reception-style service with bite-size snacks to help your guests soak up some of that alcohol!
It's not new, and it's not food, but craft cocktails are becoming bigger and bigger every wedding season.
Gone are the days where a vintage white wine and prosecco will suffice. If you're looking to impress and keep up with the world's latest food and drink trends, then adding a craft cocktail bar to your wedding is sure to do just that. Gin is having a big moment in the event world, so why not have a DIY gin cocktail bar at your reception complete with bespoke pairings of fruit to gin? Or if you're looking for something a bit stronger, let your guests indulge in a whisky tasting during the wedding.
Our favourite way to do it? Start your party in style with mini bottles of your favourite drink upon arrival. Give your bespoke cocktail its own name and ask everyone to take a shot with you during a toast to the bride and groom.
Have we whet your appetite? TOTEM can introduce you to the right caterers for your event when we work with you in planning your wedding. To book your wedding with us get in touch on 020 8207 4794 or visit www.totem-tribe.co.uk.