4 Ways to Work Music into Your Proposal (Without Hiring a Flash Mob)
There's nothing we love more than being part of a groom's proposal. It's very special for us to be present at such an intimate moment that, essentially, starts a couple's new life together. One thing we have found is people are always trying to find something unique that isn't cringe, or as many groom's say 'overdone'.
The internet is full of proposal inspiration but so many of those either cost the budget of a medium-sized wedding or are the bride-to-be's worst nightmare. This is where we come in. Combining our passion for music and extensive experience working with brides and grooms, we love to come up with new, fun and very romantic ways to pop the question. Here are some of our favourite ideas to inspire you…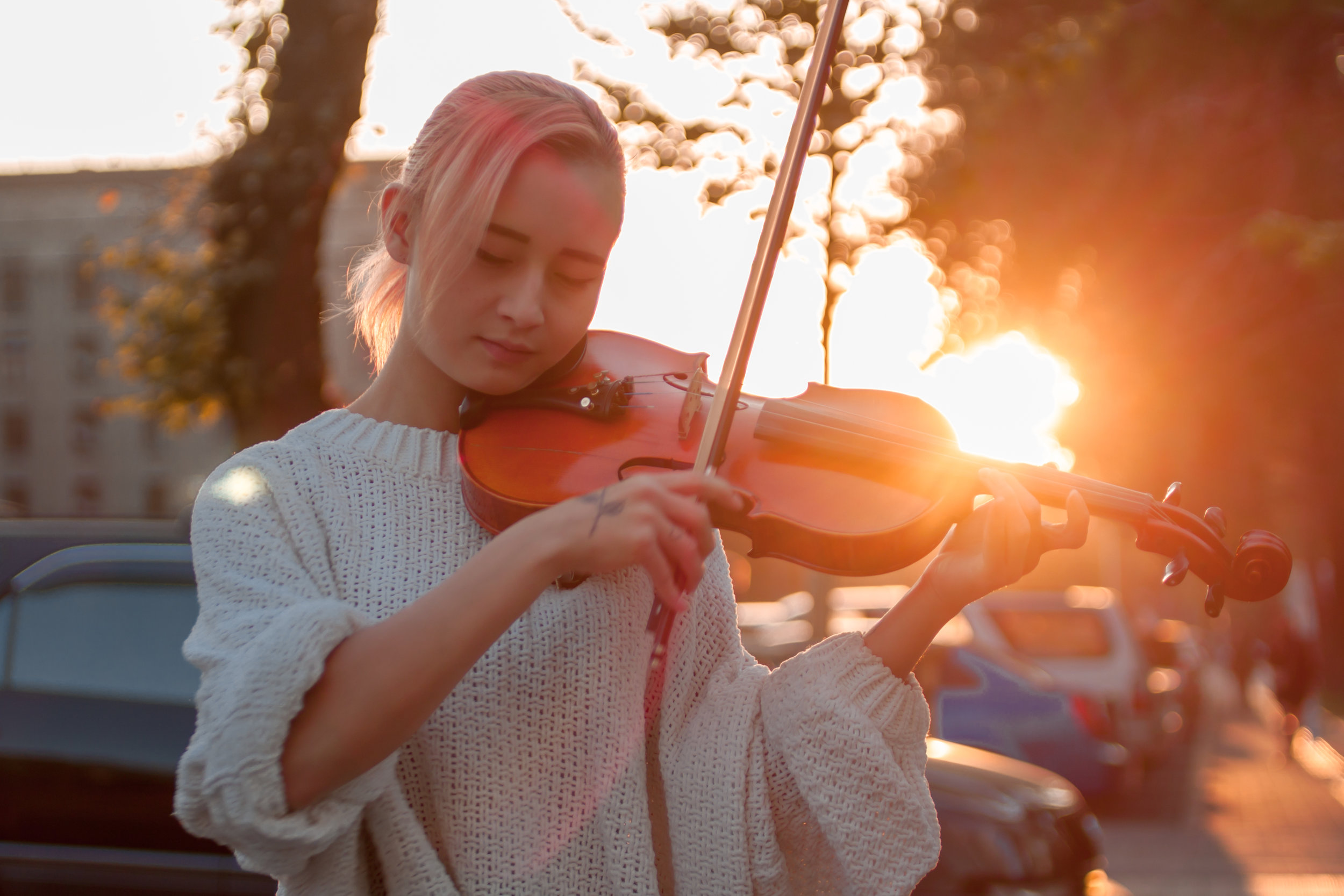 The Single Musician Proposal
Keep your proposal personal by having a single musician playing one of your favourite songs. For intimate settings, there's minimal set up required and the musician can play to the pace of your proposal (you never know when you need a musical interlude while someone is crying). This style of musical proposal could be in your home, a hotel room or an outdoor location. The most popular instruments for this style of proposal is usually an acoustic guitar or single violin, but we can cater to any request or song choice you pick.
Take the idea of a single musician and make it a little bit bigger. This could either be by turning a single violin into a string quartet or hiring a pianist to play in a public venue. Naturally, the more music you have at your proposal the bigger the venue needs to be and this set up is perfect for those proposing in hotels or restaurants. We find it adds an element of excitement for the bride-to-be to hear a piece of music so personal to your relationship in a public setting before the big moment.
This is your proposal, so take the opportunity to really stand in the spotlight. If you fancy yourself a performer or have always dreamed of singing to your bride, why not serenade her? Wherever you decide to propose our musicians are able to help you plan the perfect song to sing and work with you in setting up a once in a lifetime experience for the two of you. Whatever your singing capabilities are it's your chance to make your other half laugh, cry, smile or all three at the biggest moment of your lives.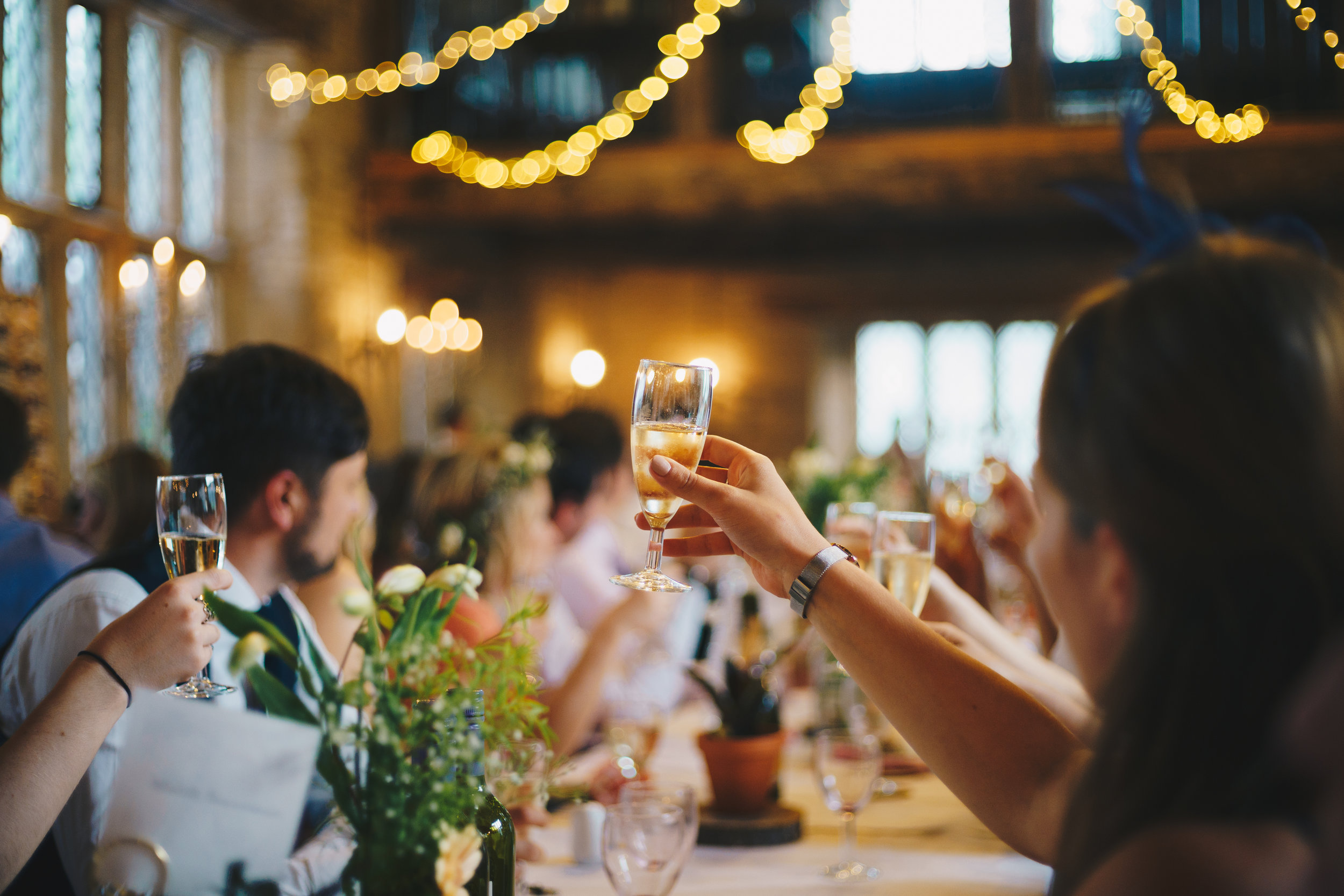 Everyone wants to share their big moment with family and friends, so why not kick off the celebrations as soon as you've proposed? If you've got a big circle of loved ones, a proposal party means you can share this very special moment with everyone close to you. This is also a double surprise for your bride-to-be as you whisk her off to a separate room for the party following your proposal. Our talented musicians and production team can assist in the set up and music for the evening, so all you need to do is worry about popping the question.
Have we got you inspired? To start planning your perfect proposal, contact us on 020 8207 4794 or visit www.totem-tribe.co.uk